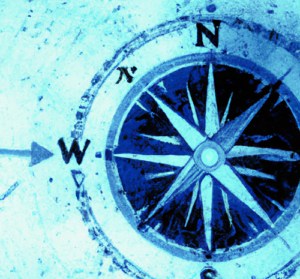 Mortgage professionals today have access to a wide array of technologies and resources that broaden their ability to interact with borrowers, close more loans, and improve customer satisfaction. But in order to be successful in the industry, it's important to stay competitive and for lenders and brokers to develop strategies and processes that help them outpace their competition.
Therefore, in this article, we'll review five strategies that mortgage professionals can employ in order to boost their success and improve outcomes when it comes to underwriting, origination, sales, and customer service.
Strategy #1: Utilize Automation
Automation has become increasingly important for mortgage professionals in recent years, with the emergence of software tools and artificial intelligence (AI) powering advanced processes. Automation allows for more efficiency, accuracy, security, and cost savings, which can result in improved customer satisfaction.
Strategy #2: Optimize Loan Operations
Mortgage professionals looking to optimize their loan operations should focus on streamlining processes, as well as improving services such as data security, team communication, and document management. Additionally, utilizing customer relationship management (CRM) tools can help lenders and brokers better understand their client's needs and drive successful loan closures.
Strategy #3: Invest in Quality Training
Investing in quality training and professional development is essential to ensure employees are up to date on the latest market trends and regulatory changes. Mortgage professionals should look for training programs that foster job satisfaction and foster better performance.
Strategy #4: Leverage Technology For Quality Control
Technology can also be leveraged to improve quality control. By deploying data analytics tools and leveraging machine learning algorithms, mortgage professionals can ensure that loans meet federal and industry standards and reduce the risk of origination errors.  Using CaptaFi may be a strategic way to apply a technology strategy for your mortgage business.
Strategy #5: Get Organized
Finally, the key to any successful operation is staying organized. Mortgage agents and brokers hould take advantage of today's technology and utilize cloud-based solutions to manage their data, documents, and communications. Automating routine tasks, establishing procedures, and tracking milestones throughout the loan process can result in improved performance and refinancing outcomes.
By adopting the strategies discussed above, mortgage professionals can improve the overall efficiency of their operations and provide a better customer experience. Utilizing automation, optimizing operations, investing in quality training, leveraging technology, and staying organized are all essential elements of success in today's competitive mortgage market.